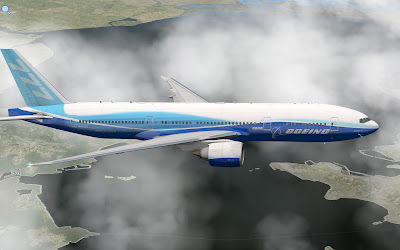 Ramzzess Aviation Design and Philipp Avionics have released their eagerly awaited 777-200LR project!
This aircraft is said to have been worked on closely with real-world 777 pilots, engineers, and 777 3D CAD files provided by Boeing.
The aircraft simulates many systems, including the Electronic Flight Bag and a custom FMC.
You can find more information or purchase this aircraft for $59.95 from the X-Plane.org Store.

---