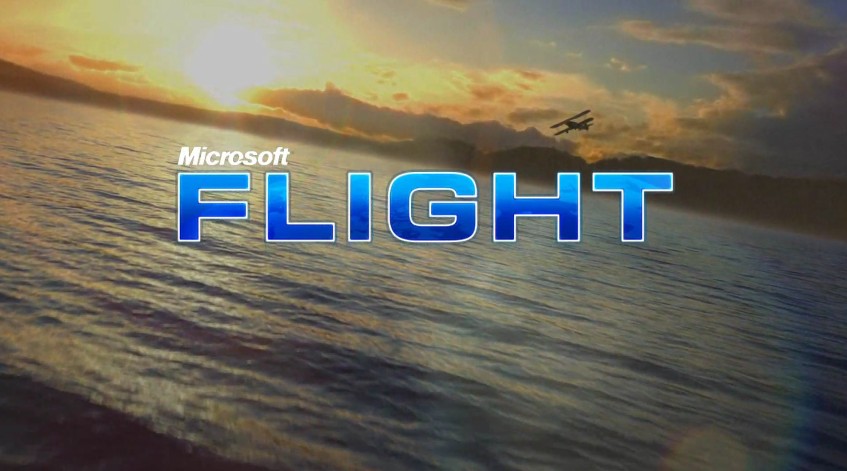 Flight simulator enthusiasts from both X-Plane and Microsoft Flight Sim world's have been anticipating the release of either Microsoft Flight or X-Plane 10 to evaluate which sim is going to be their going forward product of choice, however, a credible source to the popular "10 Minute Taxi" vlog has just come out with news that Microsoft Flight has been put on hold as they evaluate the profitability. This is especially of interest to Microsoft Flight Sim developers considering their future business strategy.
You can listen to this announcement here.
There is much speculation about this, and for the moment, X-Pilot does not have a clear, definitive answer from Microsoft regarding this news.