SkyMaxx Pro v4.9.1 has been released and includes experimental support for Vulkan. Mac users may still enjoy the latest update while using OpenGL.
This update is free for all current v4 users of SkyMaxx, and includes numerous optimizations for better performance.
You can find more information about v4.9.1 in the release notes in this forum.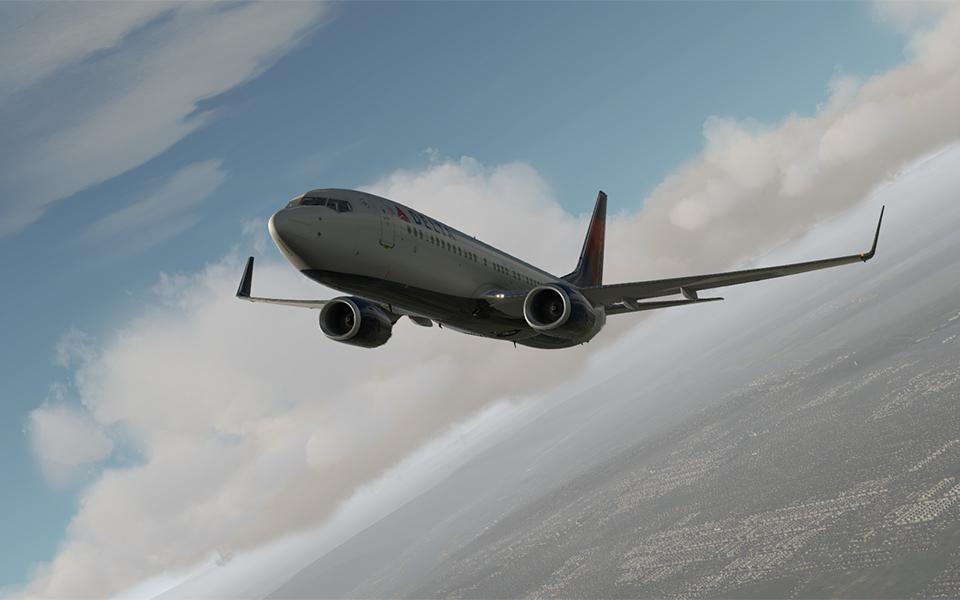 Edited by Cameron