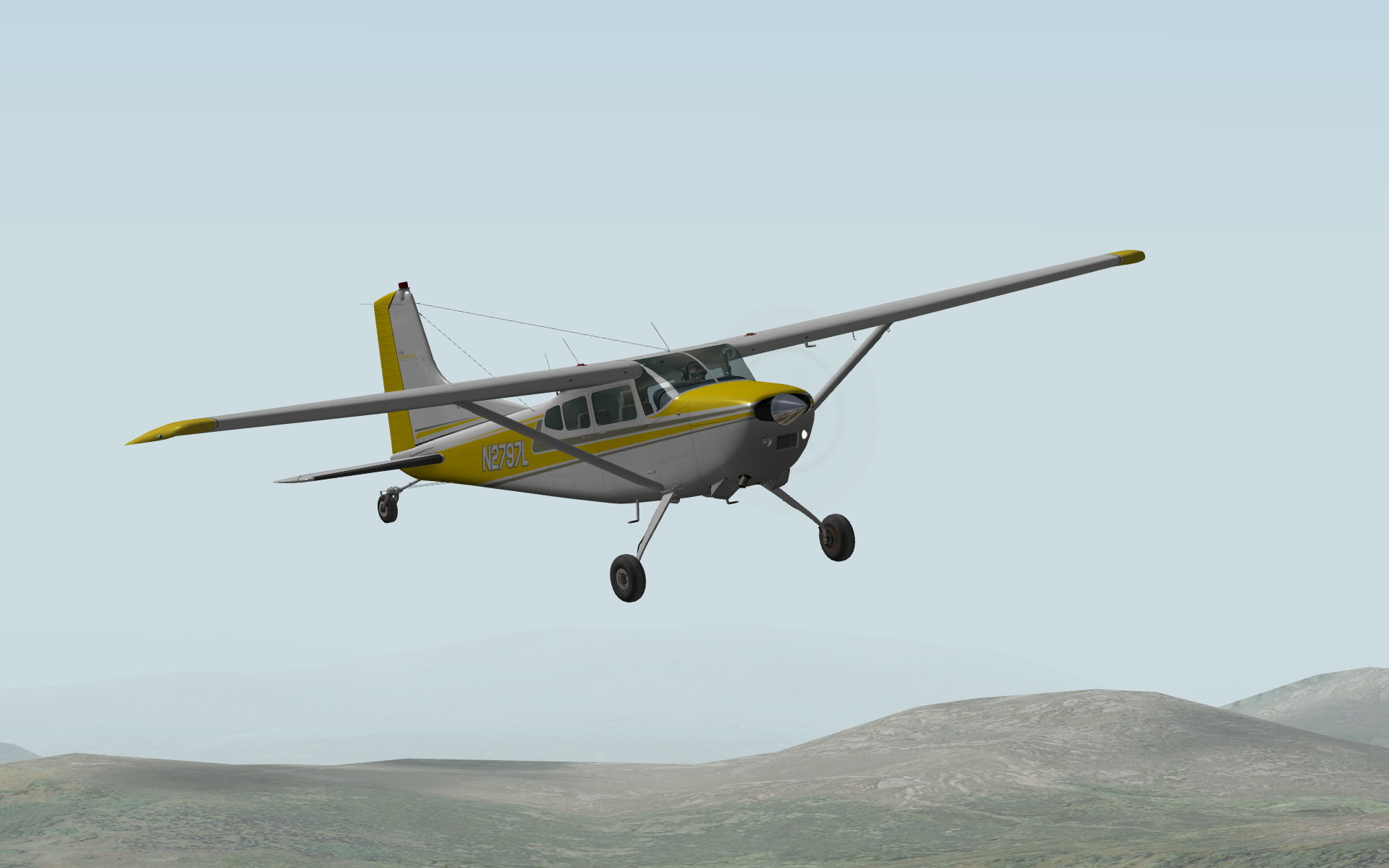 Carenado is expanding their X-Plane fleet yet again with a tail dragger this time around!
Accompanied by a few screenshots and a quick release of news, Carenado's Skywagon should be out for X-Plane relatively soon given their track record.
You can find more information and see screenshots by viewing the "Incoming Projects" page on Carenado's website.