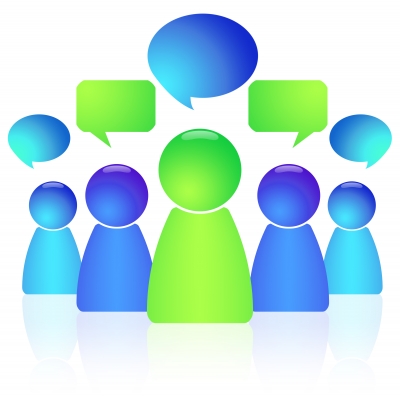 X-Pilot has many talented members in the community, and we like to acknowledge their hard efforts! Here's a small glimpse of some latest cool things going on in the forums:
Pete of SoulMade Simulations has continued to entertain us with amazing images from his ongoing DHC-2 Beaver project. If you haven't seen any of the previous images he's posted you should make it a point to do so. Check out his latest images in this topic. Great work, Pete!
------------
Nicola has been hard at work giving us some more free liveries for ND Art & Technology's awesome BK117 add-on. You can find Nicola's latest livery offerings in this forum topic. Thanks, Nicola!
------------
Forum member 'KSGY' has kept us continually updated on his development of the L-410 in development. This looks to be shaping up as a great add-on, and the previews are worth checking out if you haven't already done so. Check it out!
That's all for now! We appreciate everyone's continued support and for helping X-Plane move to new heights! See you in the skies!