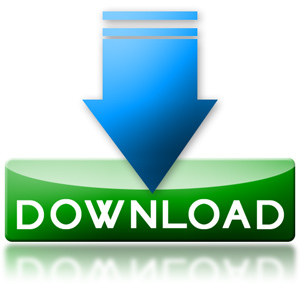 X-Pilot is pleased to announce the opening of our Download File Library!
After many requests from our community members over time we have implemented a free download section to this website for everyone to upload and share their creations, and for our users to download and enjoy them!
More information on this announcement can be found here.