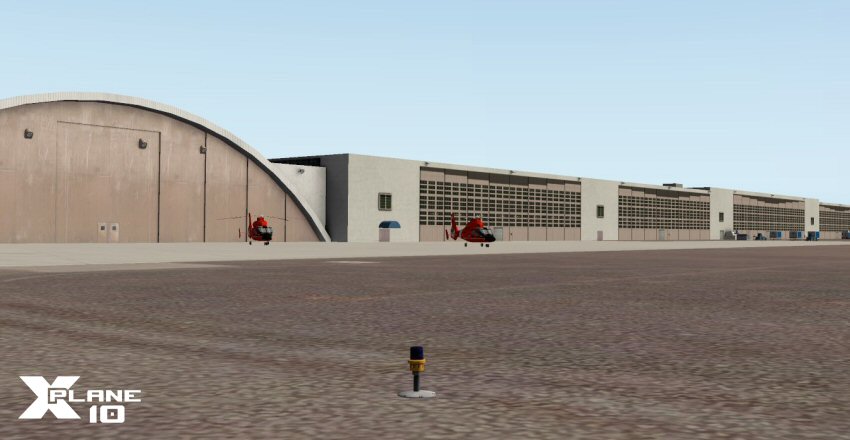 TropicalSim has released their first ever product for X-Plane! Long known for their scenery work in the Microsoft Flight Sim market, TropicalSim has chose to enter the X-Plane 10 market with Ronald Reagan Washington National Airport (KDCA).
This product is primarily a port of their already existing Microsoft Flight Simulator version of the scenery, and sells for a discounted price of € 14.99.
More information for this product may be seen on the product page at Simmarket.