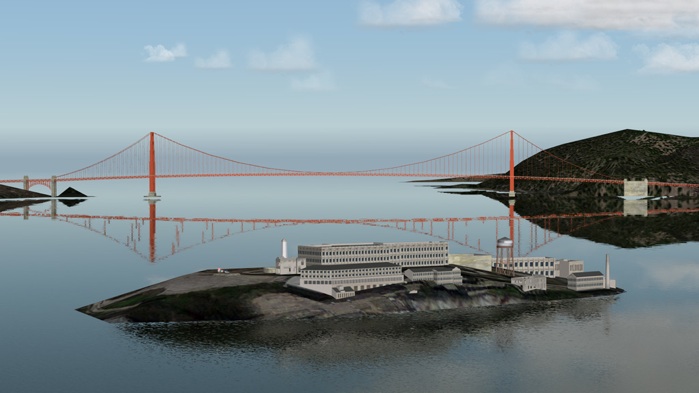 Scenery4XP has released their San Francisco - Golden Gate package.
This scenery covers San Francisco International Airport, Half Moon Bay Airport, the Golden Gate Bridge, Downtown San Francisco buildings, and the Bay Bridge.
The scenery is priced at $19.95 as of today and can be purchased at discount for $14.95 from the X-Plane.org Store.
You can find more descriptive and info for this scenery package at the Scenery4XP Golden Gate product page.