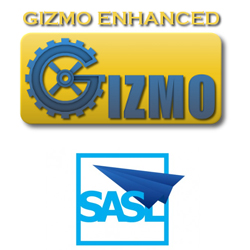 X-Aviation has announced that Gizmo and SASL incompatibility issues have been resolved!
The loud, horrible screeching sound is no more! For a long time now many customers have resorted to selecting one plug-in over the other or keeping separate X-Plane installs in order to alleviate conflicts between Gizmo and SASL.
A new blog post outlines the fixes and how you can get your hands on them to have a hassle free simming experience with your Gizmo and SASL driven aircraft!