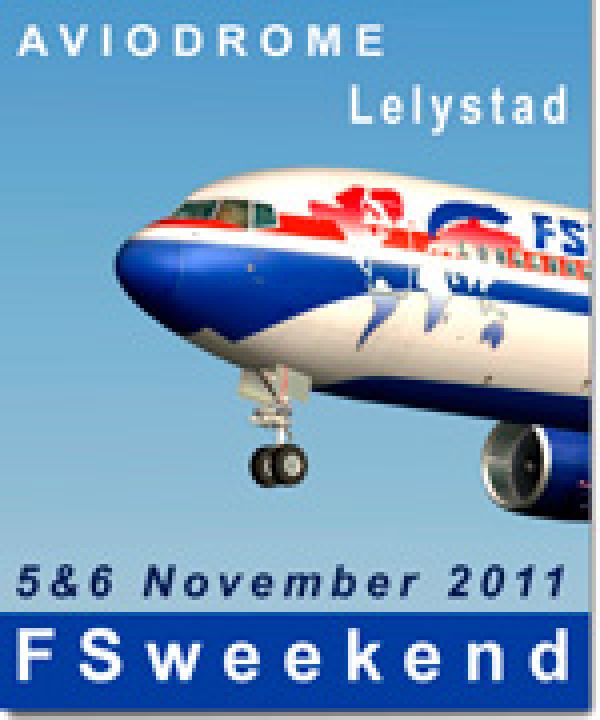 Cameron at X-Aviation reports that several X-Aviation members are in Amsterdam this year.
You can read a brief post about this at the X-Aviation Blog.
Updates will be posted to the blog as Austin Meyer announces X-Plane 10 in conjunction with Aerosoft to the crowd at the largest flight sim conference in the world.