About This File
This download is a lateral cargo door for the main deck of the FJS 737-200 Twinjet.
"This is not an official FlyJSim object, modification of the acf file comes at your own risk."
This object has to be added as supplementary 3D object in Plane Maker.
Please open Plane Maker and browse to FlyJSim 737-200 acf file.
Select Misc 3D objects and browse to our file. Add it.
Save it.
To display the door in the open state, please set 0001 as transponder code.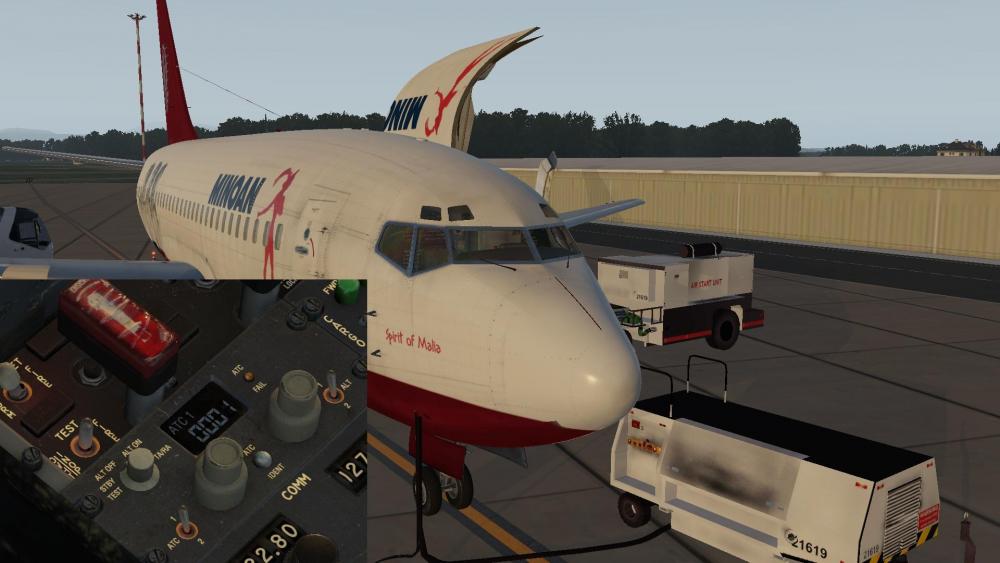 This download is fully independant from FlyJSim art assets. Therefore, as we couldn't touch to the actual fuselage, we mimic the hole in the fuselage with a mask.
This should work well with my Combi repaint where I painted the door on the fuselage.