About This File
In this package for the ToLiss Airbus, we mimic a main cargo door for the A321P2F / A321PCF, a rigid cargo barrier and some window plugs using a single 3D object that needs to be attached to the model.
Our custom object is placed under the Etalab Open Licence.
This object is not part of the ToLiss product. This modification is not approved by the original author at ToLiss and attaching the P2F package to the ToLiss model is done at your own risk. The object does not contain any ToLiss part in order to comply with copyright regulations.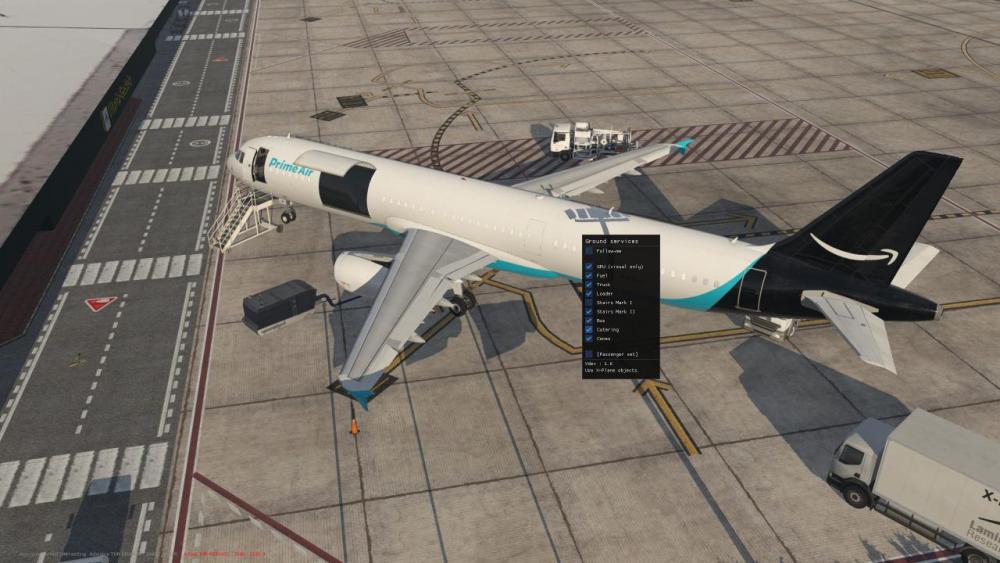 Edited by XPJavelin
---
Released
No changelog available for this version.