About This File
This is the  cockpit display of the "IXEG 737 Video System".
How it works
This cockpit display is powered by DC BUS 1. The screen will be on at all times when this electrical bus is energized.
Installation
1) drop files into X-Plane 11\Aircraft\X-Aviation\IXEG 737 Classic\objects. There are 3 files.
2) Open Plane Maker -> Misc 3D objects -> Add 3D object -> Browse to add TV-737.obj. Save the Plane. Exit Plane Maker.
Done !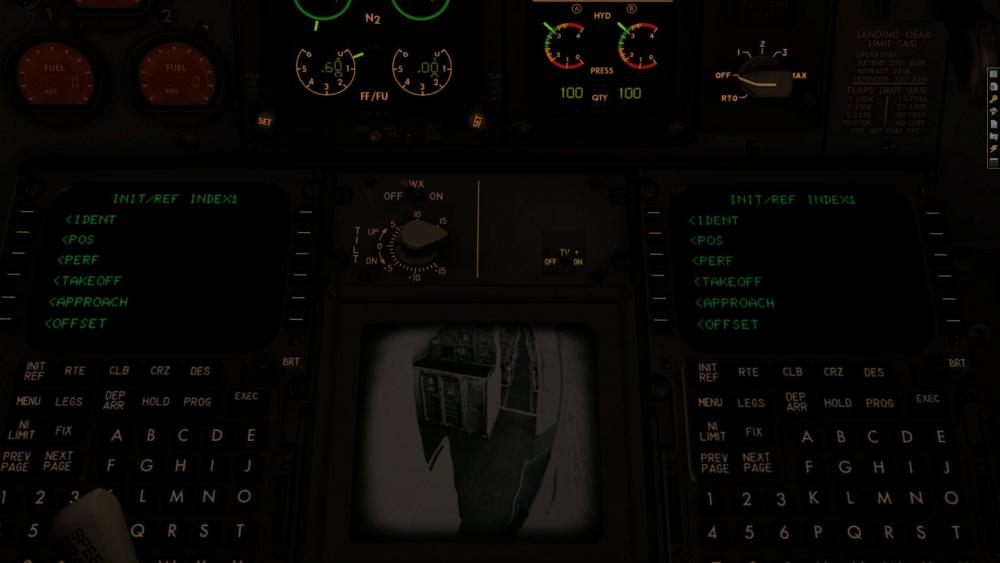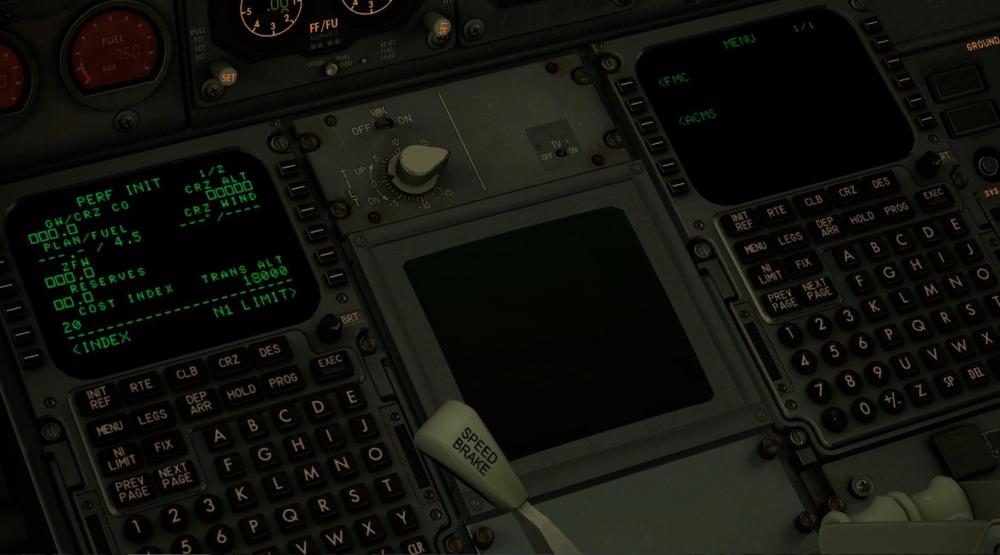 ---