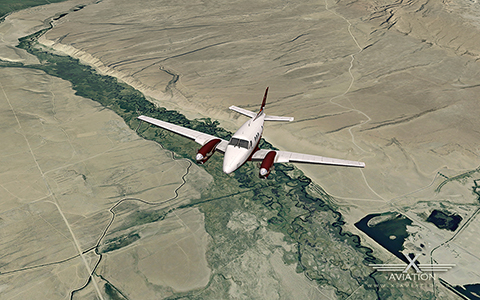 X-Aviation and RealScenery are pleased to show off some preview images of the upcoming NORCAL scenery release!
Click here to see the images and leave your comments!
RealScenery NORCAL has been a longtime coming project and is one of the most anticipated scenery releases over the last year! As the release gets closer more of these previews will appear for you to enjoy.