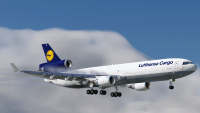 Rotate has released their long awaited MD-11 after five years of development!
The team has also announced a passenger variant will be available as an extra purchase, with the current base package priced at $83.95.
The feature list is quite long, so head on over to the product page to check out more screenshots and see the features.