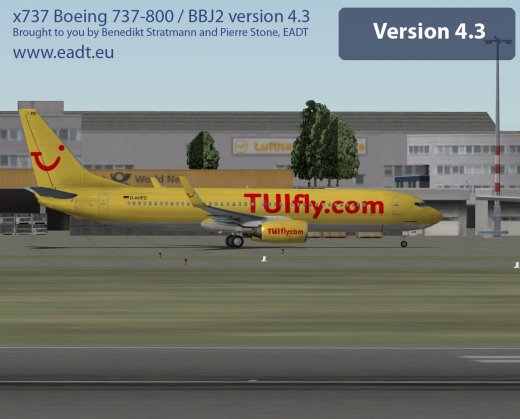 The x737 Project team has released a new update to bring the aircraft to version 4.3. The team states this update fixes a number of reported bugs. Quoting directly from their announcement, the team says, "Our improvements are again focused on the autopilot, leading to a higher degree of reliability in automatic flight situations."
In addition to the above, the team states that life is getting a bit easier for cockpit builders with new datarefs present.
You can find a list of bugfixes as well as more info on this at the x737 Project website.