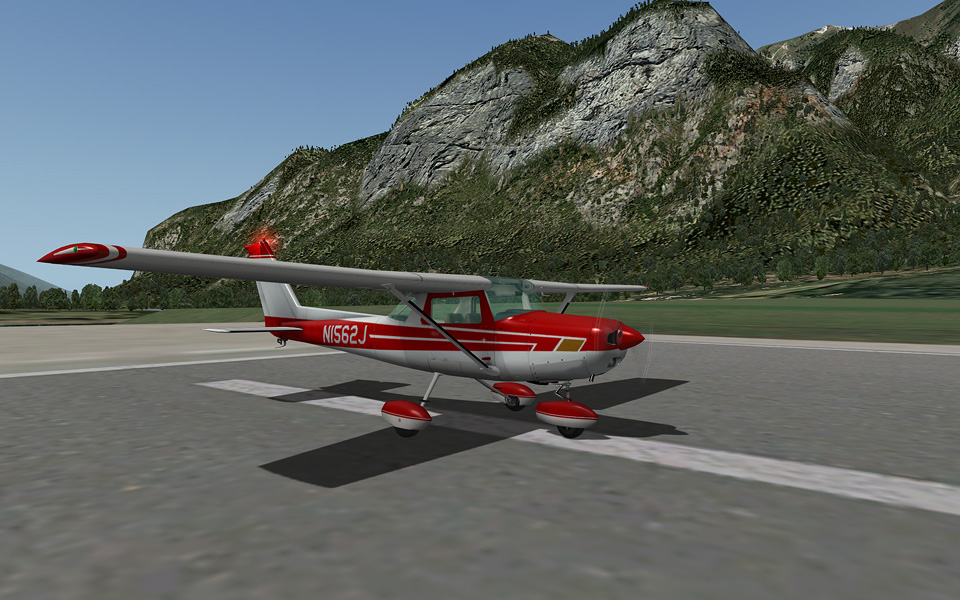 X-Aviation and 4Forces have announced a free update to their popular Cessna 152 package for X-Plane 9.
This update is comprised of many enhancements, including flight model adjustments, new 3D work, and the addition of many new liveries. You can read more on the update for this package in the 4Forces forum located here.
The actual product may be purchased here.