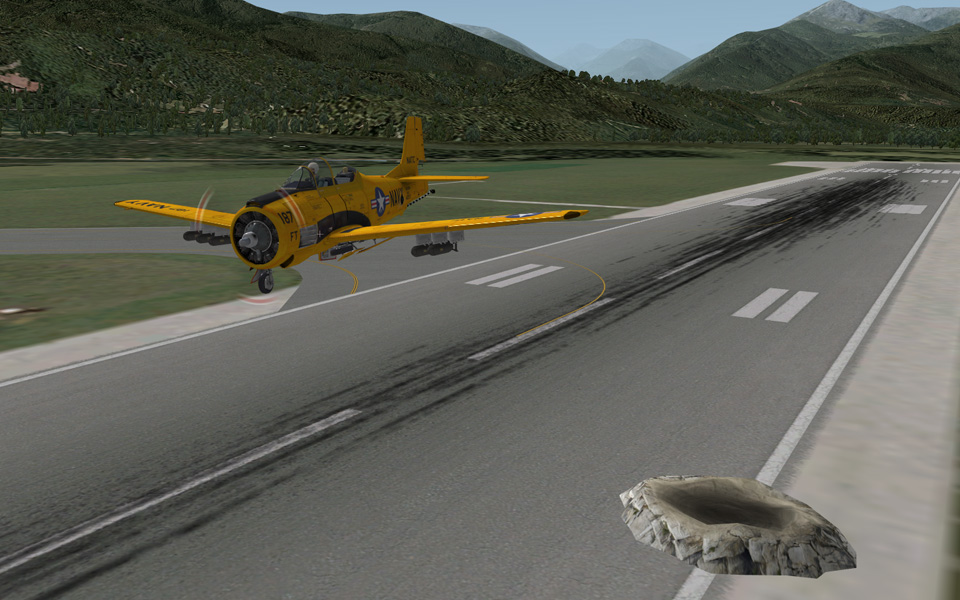 X-Aviation and K&A Sim Development Team have announced the release of a major update to their North American T-28C.
This update features many new items with the biggest news being an interactive and challenging bombing mission ability! This includes animated explosions and a target to drop bombs at! A video of this new feature, as well as a showcase to the new livery included in the update is below:
http://www.youtube.com/watch?v=x3OiVqVWYgg&feature=player_embedded
If you're interested in reading more about the update you may do so here.
The T-28C is available for purchase on X-Aviation.