Search X-Plane Flight Sim News
Recent Articles

1
News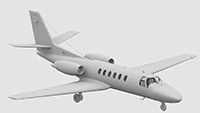 Leading Edge Simulations has released two new preview shots of their Cessna Citation II jet aircraft.
You can find the images of this spectacular 3D cockpit by viewing the
Cessna Citation II thread
here at X-Pilot.
Read story →
0 comments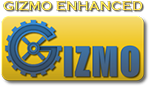 UPDATE: April 22nd a new beta release has been provided for download!
X-Plugins and X-Aviation are pleased to announce the release of a public beta copy of Gizmo for X-Plane 10.2+ 64-Bit!
This moves many products that utilize Gizmo towards full 64-Bit compatibility, and we encourage users to assist us in this public beta. More info on the beta, as well as downloads, are accessible
in the Gizmo forums here at X-Pilot
.
Additionally, incase you missed it in the past,
Gizmo and SASL products have now been fully compatible since November
. More on that
can be found here
.
Read story →
0 comments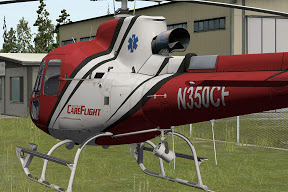 DreamFoil Creations has released their Eurocopter AS350 B3 Plus helicopter.
Along with a highly detailed 3D model, the aircraft has many features and accurately represented flight model for X-Plane. You may purchase it at the
X-Plane.org Store
for $34.95 USD.
Read story →
2 comments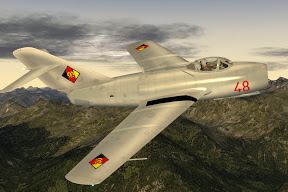 MLADG have released their Mig-15 (an aircraft originally designed in real life by Artem Mikoyan and Mikhail Gurevich) for X-Plane! The aircraft is available for X-Plane 10 only, and it simulates the advanced Bis version of the Mig-15.
You may purchase the aircraft for a little over $15 USD at the
simMarket store
.
Read story →
0 comments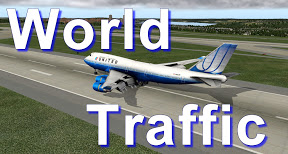 Classic Jet Simulations
has released an innovative and much needed plug-in for X-Plane which controls AI traffic around your X-Plane world!
World Traffic is an application designed to fill the skies and taxiways of your favorite airports with lots of planes.
You can even create land and sea traffic. Flight paths are defined through flight plans which are simple to create by specifying the aircraft in the flight and some flight parameters. Arrivals and departures are controlled by World Traffic based on wind and aircraft type info so that aircraft will land and takeoff from suitable runways. More information may be found on the
World Traffic product page
.
Read story →
2 comments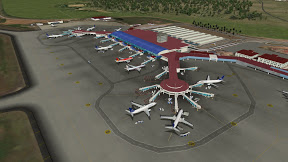 X-Plane scenery designer Butnaru has released his latest creation:
Tocumen Intl Airport - Panama
.
The scenery ships ready for X-Plane 10, but if you're still using X-Plane 9 you may write in and get a copy for that version instead.
Read story →
0 comments






Laminar Research has released version 10.20 RC-3.
This patch fixes the hole in the fuselage of the Kingair, and adjusts the taxi light on the Baron. No changes to the code.
Read story →
3 comments






X-Pilot recently experienced some downtime over the course of a couple of days.
Learn more about why this occurred in the
General Discussion forum
.
Read story →
0 comments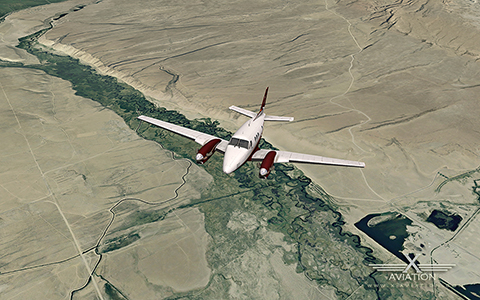 X-Aviation and RealScenery are pleased to show off some preview images of the upcoming NORCAL scenery release!
Click here
to see the images and leave your comments!
Read story →
5 comments






Laminar Research has released X-Plane 10.2 Beta 10. There are a number of small additions and fixes in this build, primarily for developers to check 64-bit plugin issues.
Read story →
3 comments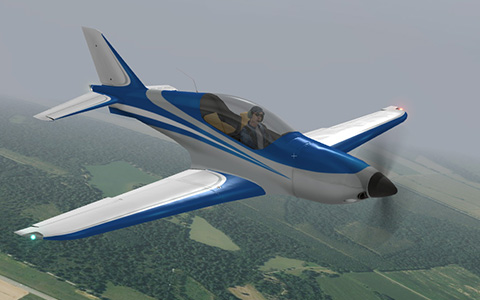 DMax and X-Aviation are pleased to announce the release of the
Blackshape Prime
! This aircraft is a revolutionary ultralight aircraft developed by the italian BlackShape, featuring a full carbon fiber frame, which makes for an extremely strong and low weight aircraft.
Read story →
19 comments