Search X-Plane Flight Sim News
Recent Articles
Latest News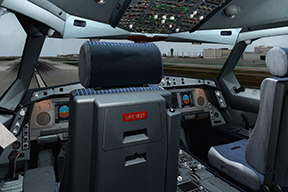 JarDesigns has provided Aerosoft Sim News with new previews of their upcoming A330 with Rolls Royce engines.
You can see the exclusive preview shots at
ASN XP
.
We also have an active discussion on this project
here at X-Pilot
.
Read story →
3 comments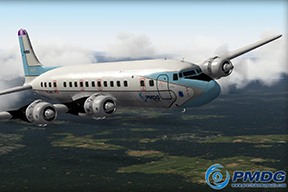 PMDG
has officially announced the Douglas DC-6 as their entry product into the X-Plane simulation world.
Robert Randazzo of PMDG states:
"The PMDG Classics DC-6B is the lead off product in a new breed of products for PMDG that will bring some "old school" aviation to our product lines for Xplane, FSX and Prepar3D. This product will drop for XPlane first- but shortly after will release for FSX and Prepar3D as well- making it the first PMDG product to appear on three different simulation platforms."
A topic of discussion can be found here at X-Pilot.
Read story →
0 comments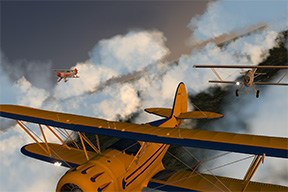 X-Aviation and Maxx-XP have released an update for SkyMaxx Pro, bringing the version number to 1.3!
This update includes further enhancements and optimizations in performance, including features like forced cirrus layers for a more realistic environment and higher resolution textures than in previous versions.
You can read more about this update
here
.
Read story →
1 comments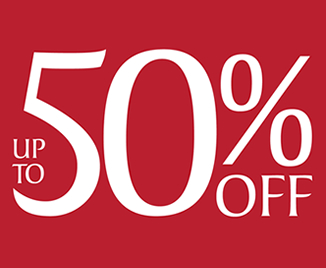 X-Aviation
has a Black Friday Weekend Sale
ending later this evening.
Be sure to jump over to X-Aviation to save up to 50% off on select products!
Want to see the ad for coupons?
Click here!
Read story →
2 comments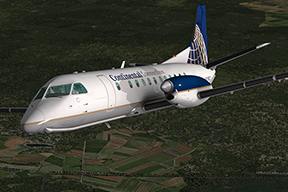 Leading Edge Simulations and X-Aviation are happy to announce the release of the long awaited Saab 340A for X-Plane 10!
This aircraft features a study level simulation based on the real aircraft, custom programmed from the ground up! You can grab yours today at the
Saab 340A product page on X-Aviation
!
Read story →
15 comments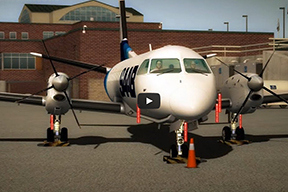 It's release week for the Saab 340A, and things are still going steady according to the developers!
A new video has been posted showcasing some of the features, variants, and liveries of this amazing aircraft, and you can
watch it here!
Read story →
0 comments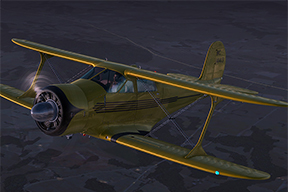 Alabeo has released the
D17 Staggerwing
!
The product features high detailed reflections, volumetric side view prop effects, dynamic prop shines, and numerous liveries.
See more at the
Alabeo web store
!
Read story →
3 comments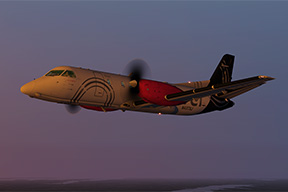 Leading Edge Simulations and X-Aviation have announced the Saab 340A has entered into the beta testing phase!
As one of the most anticipated aircraft projects for X-Plane yet, this is great news towards a final release! You can read more about this in the
topic here at X-Pilot
.
Read story →
6 comments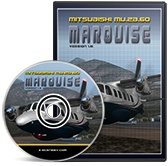 X-Aviation has announced a sale for the newly updated
Mitsubishi MU-2 Marquise
!
Boasting all new systems programming, a 3D cockpit, and 64-bit support, this is a great opportunity to get your copy of the MU-2 at an excellent discount!
Grab yours today!
Read story →
0 comments





John from
Maxx-XP
has announced to the community the development of a revolutionary new cloud and sky engine product. A promotional video and discussion of it has been
released here
.
Read story →
1 comments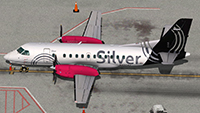 X-Aviation and Leading Edge Simulations have posted new previews of the upcoming Saab 340A! Along with the new previews, an announcement was made that Leen de Jager would be assisting in the development of liveries for this project.
You can
see the latest previews here
!
Read story →
0 comments






Articles